Truck Rentals
When you want a reliable moving truck rental in Rio Rancho, NM, you need Cabezon Storage. We are conveniently located in the Cabezon neighborhood to serve you. As an authorized U-Haul dealer, we lease the industry's best trucks. Not only are they among the most fuel efficient, they are also the easiest to load. You can expect all of our trucks to be equipped with the following features:
EZ-Load Ramps ®
Gentle-Ride Suspension
Fuel Economy Gauge
24-hour Roadside Assistance
All of our trucks also come with airbags and seat belts.
At Cabezon Storage we are dedicated to providing a positive experience for our customers. Whether you are moving across town or across the country, we have a moving truck rental for you. Our staff will be happy to assess the amount of belongings you have to store and then make a suggestion based on our findings. For more information on renting a truck with Cabezon Storage, contact us today.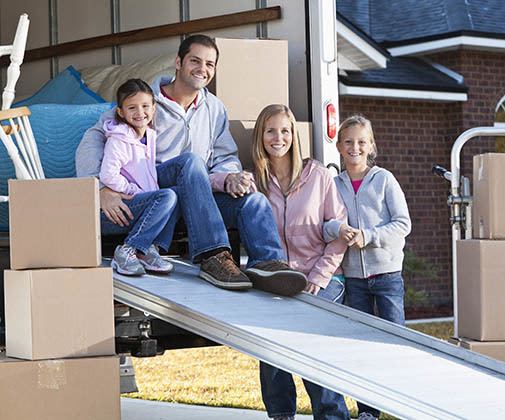 Tips for Packing a Moving Truck
Packing a moving truck is simple when you have the right tools. At Cabezon Storage we want to help you prepare for the big day. Here are our tips for loading a moving truck:
Largest Boxes on the Bottom – Load your truck so the largest boxes form the bottom layer of any stack. Try to stack similar sized boxes next to one another for even layers.
Cushion your Belongings – Save yourself some heartache later and cushion your belongings when packing boxes. Use bubble wrap, inflatable bags, packing peanuts, newsprint, etc.
Know Your Own Strength – Don't be afraid to ask for help moving heavy items. Team-lifting saves you time and back pain later.