Community Resources
There is a lot to do when you first settle into a new community: Sign up for water service, register the kids for school, figure our public transportation, etc. At Cabezon Storage we want to give you a leg up. Here is our handy list of community resources for the city of Rio Rancho: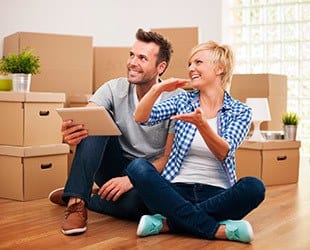 Community Highlights
Rio Rancho is a varied community with much to do. Whether you are a wine aficionado, a weekend warrior or just enjoy scenic drives, there is something for you in our community. Here are a few of our suggestions for getting out to explore:
Sample local vino on the Corrales Wine Loop
Pull your vehicle out of storage and go for a drive on Old Route 66
Learn about the history of racing at Unser Racing Museum
Visit Petroglyph National Monument with your children to see ancient lava flows carved with images
Our Community
Cabezon Storage is conveniently located in Rio Rancho, NM, to serve the communities of Cabezon, Rio Rancho Southwest, Rio Rancho South, Corrales, Paradise West, Paradise East, Far North Valley, West River Valley and North Valley. We care about our customers. That is why we offer an exclusive self storage experience replete with discounts for seniors and members of our military. Contact us today for more information on how we can help you get organized and find peace of mind.