Paradise Hills Community Resources
At Ventana Ranch Self Storage we strive to be good members of the community - we care about our tenants and neighbors, so we'd like to provide you with additional information and resources from the community we all share.
Area Schools:
Ventana Ranch Elementary School
James Monroe Middle School
Tony Hillerman Middle School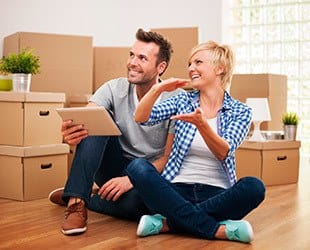 Community Highlights
Once you get settled into the Paradise Hills neighborhood of Albuquerque you'll soon discover there are a variety of ways to spend your time - that don't involve packing, moving and organizing. Here are a few of the amenities your new community has to offer:
Paradise Hills Little League Park
Desert Greens Golf Course
Ventana Ranch Park
Indian Petroglyph State Park
Our Community
After stopping by your Ventana Ranch self storage unit, enjoy lunch at Little Anita's New Mexican Food across the street. Whether you're dropping the kids off at Ventana Ranch Elementary School or picking them up from practice at Paradise Hills Little League Park down the street, Ventana Ranch Self Storage is conveniently located in your neighborhood.