Community Resources
Welcome to Surprise, AZ! The area has expanded quickly in the last few years, and the community has kept up with the pace. There are many available resources to help you find your way around, set up shop, and set up housekeeping. Here area few to get you started.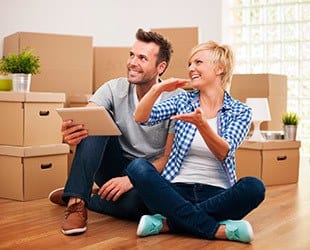 Delightful Surprise
Surprise, AZ, is one of the fastest growing communities in the country, and we've got plenty to show for it. Residents of all ages like to play sports, watch sports, enjoy music in the open air, and generally delight in living in beautiful Arizona.
Play Ball! - Surprise Stadium and Peoria Sports Complex are hosts to spring training for four major league baseball teams.
Take to the Field - The local Parks & Recreation department oversees dozens of youth and adult sport leagues year round.
Fore! - Duffers and pros alike will enjoy one of many beautiful golf courses, including Coyote Lakes and Arizona Traditions.
Let's Party - There's always a celebration here, whether it's a classic car show, the Surprise Fiesta Grande Festival, or Second Sunday at Surprise Community Park.
Our Community
At Coyote Lakes Cool Storage in Surprise, AZ, we are eager to keep up with the energetic lifestyle of our customers. We offer clean, accessible, climate-controlled self storage units to clear the clutter from your home, free up your office space, and keep your gear ready for your next adventure.
Exceptional customer service is our number one goal. Contact or visit us today. We're happy to answer your questions about temperature-controlled self storage in Surprise, AZ.