Community Resources in Sedona, Arizona
Moving to a new home is exciting, but it can also take time to become established in a different city or neighborhood. Knowing where to go for important documents, forms, and resources can ease this transition. Here is a short list of resources to help you get comfortable in Sedona: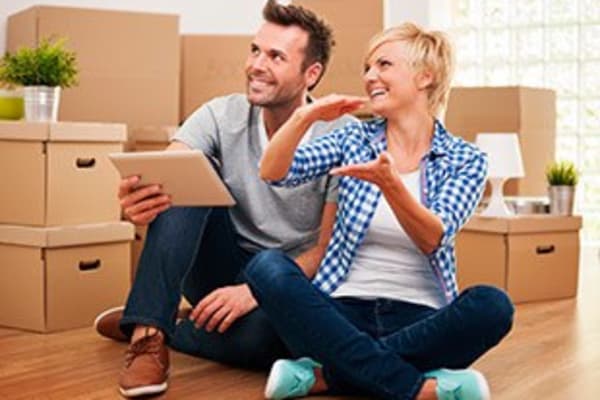 Sedona Community Highlights
Sedona is a friendly desert community surrounded by breathtaking red buttes, steep canyons, and dark-green forests. Within its streets, you will find an active art scene, world-class spas and resorts, and happy citizens who are always quick with a smile. Whatever your interests, you'll have no trouble finding something fun to pass the time when you come home to Sedona, Arizona.
Our Community
Oak Creek Self Storage is conveniently located just over 7 miles south of the city center, off Highway 179 and East Cortez Drive, near the post office and Clark's Market & Pharmacy. Wherever your day takes you in Sedona, Oak Creek Self Storage is always easily in reach. Pop in and pick up or drop off your belongings any time you need. 
To learn more, contact our team today. We look forward to meeting you.