Packing Supplies
Whether you are moving to a new city or simply relocating your belongings into storage, it is important to have the appropriate supplies for the job. At Arrow Self Storage in Mesa, AZ, we're here to assist you. Our helpful team of packing and storage experts is on-site seven days a week, from 9 a.m. to 6 p.m. We'll get you ready for your next move.
At Arrow Self Storage, we will be happy to assess your needs and recommend the appropriate supplies. In general, the following supplies are necessary for any move:
Boxes – Various Sizes
Packaging Tape
Cushioning – Packing Peanuts or Foam, Inflatable Bags
Labels
Permanent Marker
Specialty supplies are also available for purchase at our facility. Visit Arrow Self Storage today to learn more.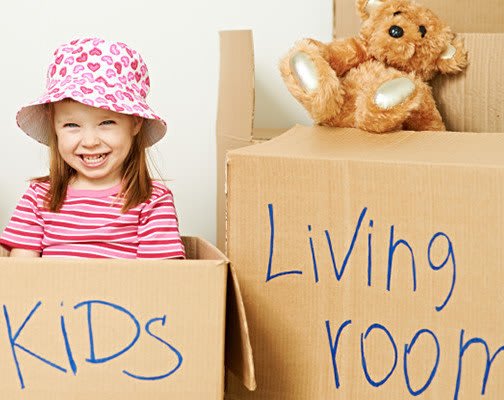 Packing Tips
Purchasing the right supplies for your move is only one step in the moving process. Proper planning can mean the difference between success and having a hard go of it. Here are a few tips to help you out along the way:
Pack Clothing in Garbage Bags – Why bother packing your clothes in boxes when you know they are going to be put directly into your new closet? Instead, leave your clothes on the hanger and pack them in garbage bags with the hangers coming out of the top of the bag.
Color Code Boxes – Everyone needs a labeling system, so why not try color coding? Simply assign each room a color and add a sticker to every box that belongs in its corresponding room.
Pack Heavier Items in Smaller Boxes – Resist the urge to buy big boxes and fill them to the brim, especially with heavier items like books. Too much weight in one box can be bad for your back, so save yourself some time and trouble by limiting how much you pack into any one box.