Community Resources
At Arrow Self Storage we know that peace of mind can be hard to find, especially after a big move. That is why we've put together this handy list of community resources to help you get started on your journey. Welcome to Mesa!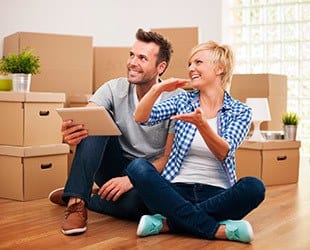 Community Highlights
Mesa, AZ, has it all, from thumping live music venues, to high-end shopping and dining. While getting organized is pretty great, there is a lot more to do and see in our community than the inside of a storage locker. Here are a few ideas to help you get out and exploring:
Hit the links at Dobson Ranch Golf Course.
Shop 'til you drop at the Fiesta Mall.
Take in the latest exhibit at the Arizona Museum of Natural History.
Catch a show at the "World Famous" Nile Theater.
Go for a hike at the scenic South Mountain Park.
Our Community
Arrow Self Storage is located in beautiful Mesa, AZ. Ours is a vibrant city filled with unique cultural and entertainment opportunities. Whether you are a history buff looking to visit the Mesa Historical Museum, or prefer the live music scene at Mesa Amphitheater, there is something for everyone to do in our community.
The storage lockers at Arrow Self Storage can be found near Dobson Woods, minutes from Dobson High School. We are ideally located for accessing Price Freeway, North Arizona Avenue and Highway 60. There are also a variety of restaurants in the area. After loading your commercial storage unit, stop by Arizona Wilderness Brewing Co. and treat yourself to a tasty reward.